Toes to the noes – im Longboard Team Germany geht es seit 2018 stetig vorwärts. Genau wie ihre Kollegen auf dem Shortboard vertreten auch sie Deutschland bei internationalen Wettkämpfen, wie den ISA World Longboard Surfing Championships. Bereits im Frühjahr 2018 gingen in China vier DWV-Longboarder ins Wasser und brachten einen 14ten Platz in der Nationenwertung mit nach Hause.
Auch in Europa gehen Teile des Teams an den Start. Bei der EuroSurf 2019 stehen pro Nation jeweils ein männlicher, sowie ein weiblicher Platz bereit. Das Longboard Team Germany profitiert noch nicht in dem Maße von der Aufnahme in das Olympische Programm, wie es die Shortboarder tun, allerdings wird Longboarden (ebenfalls wie Shortboarden) bei den ANOC Beach Games 2019 in San Diego, Kalifornien vertreten sein. Mit Bianca Dootson ist eine sehr talentierte und stylische Surferin im Team, die im Jahr 2019 sogar an Wettkämpfen der WSL Womens Longboard Tour teilnimmt. Andere Teamrider, so wie der Deutsche Meister Adrian Siebert überzeugen mit jahrelanger Erfahrung.
Im DWV koordiniert Tom Winkels alle Angelegenheiten zum Thema Longboard. Wende dich gerne unter Tom Winkels mit deinen Fragen und Anregungen an ihn.
Longboard Team Men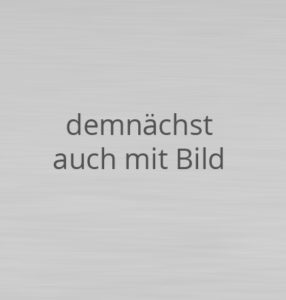 Adrian Siebert
Homebreak: Moliets
Stance: Goofy
Jahrgang: 1985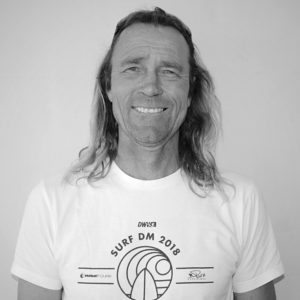 Markus Elter
Homebreak: El Hierro, Fuerteventura
Stance: Regular
Jahrgang: 1965
Longboard Team Women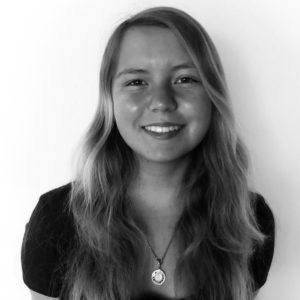 Bianca Dootson

Homebreak: Pleasure Point, Kalifornien
Stance: Regular
Jahrgang: 2001
Mascha Trietsch
Homebreak: Berlin
Stance: Goofy
Jahrgang: 1994